Thank you for stopping by today. We here at the Bloggers Anon blog want you to feel at home here.
We have been noticing something lately that just isn't right. It's just plain wrong.
People are starting to CUT people off their list for lack of commenting? And threatening them to boot?
Now a blog is for one and for all to come and feel the love, share the blog love.

We here at the BA blog don't care if you don't comment, we LOVE you man! If you lurk, lurk and be proud.
Most of the time you don't comment…we still love you.
WE LOVE OUR LURKERS!

Now here is our challenge to you. Show the world who you are!
Show your "lurkin" pride.
Stand UP AND BE RECOGNIZED in the name of blogging!
Yes, I see you!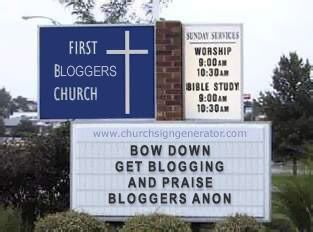 Stand up and declare your love for blogging!
We here at BA love you.
Feel the love!
Give yourself a hand
….stand up, stomp your foot, light a match and declare
Shout it from the rooftops
"I am a Lurker and I love it!"
I see you in the back …looking all pretty in pink, what your name?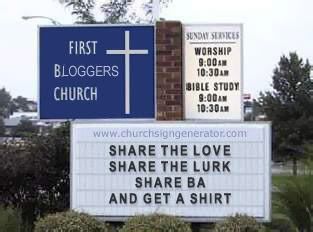 This entry composed by Dana